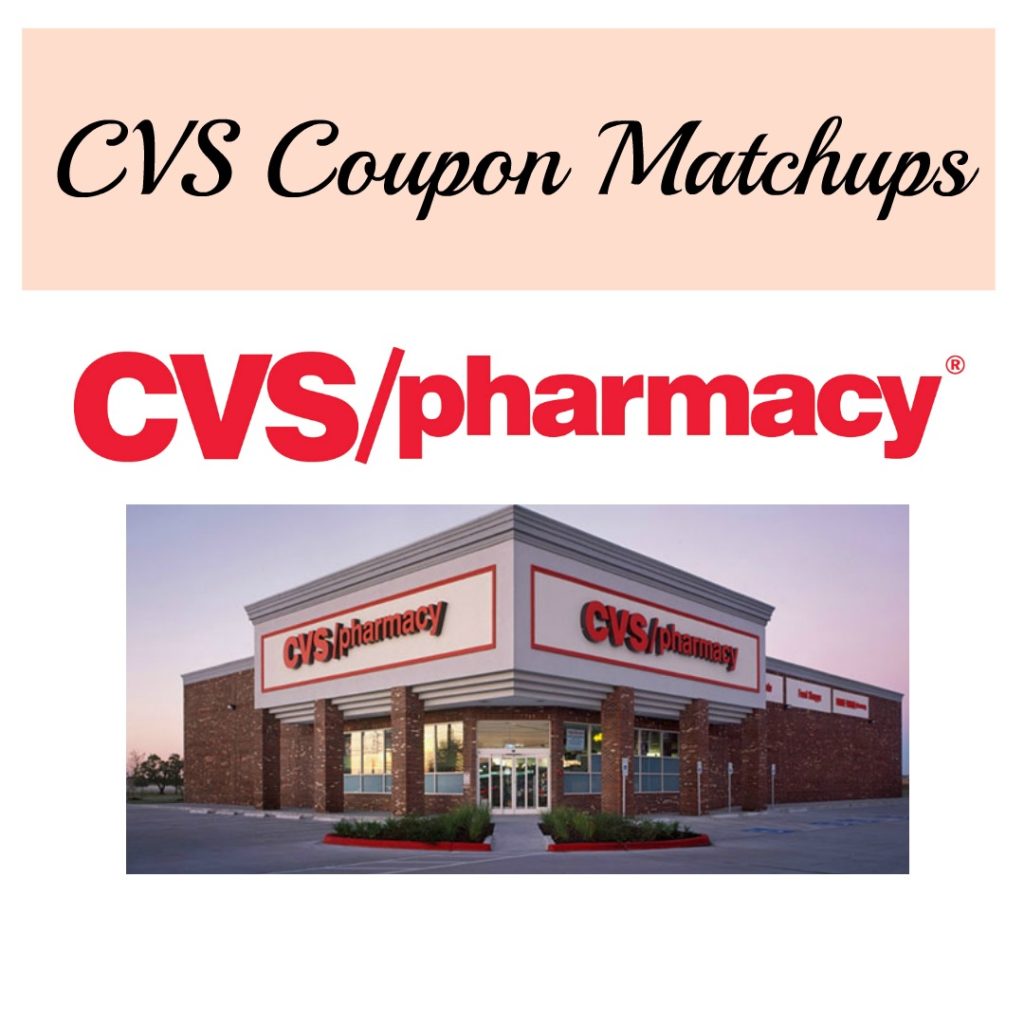 Here are this week's CVS Deals!  When shopping at CVS, be sure to scan your Extra Care card at the CVS Coupon Center! Make sure that you sign up for the ExtraCare Beauty Club
Here are the BEST DEALS at CVS this week!
Buy 3 CoverGirl Perfect Blend Pencils $5.79 each
Total $17.37
Use $4.00 Mystery Offer Coupon
Use (3) $3/1 CG Eye Coupons 10/22 Save Insert
Pay $4.37
Get a $6 ECB when you spend $16, Limit 1
Final Price FREE & $1.63 MoneyMaker!
Buy 2 Tresemme 4.2oz Hair Spray $5.99 BOGO 50% off
Use the $4/2 Tresemme digital coupon
Pay $4.99
Get a $4 ECB wyb 2, Limit 1
Final Price $0.49 each
Buy 2 Dove Hair Care Products as low as $4.99 each BOGO 50% off
Use the $4/2 select Dove Hair Care Products digital manufacturer's coupon (exp. 11/4)
Pay $3.48
Get back a $2 ECB wyb 2, Limit 2
Final Price $0.74 each
Buy 2 select Speed Stick Deodorant 2/$6
Use (2) $0.75/1 Speed Stick Deodorant Stick printable coupons
Pay $4.50
Get back a $3 ECB wyb 2, Limit 1
Final Price $0.75 each
Buy Wet n Wild Large Concealer Brush $1.09
Buy Wet n Wild Large Eyeshadow Brush $1.09
Buy Wet n Wild Angled Liner Brush $1.99
Buy Wet n Wild Smokey Liner Brush $1.99
Buy Wet n Wild Coloricon Lip Liner Pencil $1.99
Buy Wet n Wild Silk Finish Lipstick $1.89
Pay $10.04
Get back a $5 ECB when you spend $10, Limit 1
Final Price $0.84
Buy 2 Aussie Hair Care Products as low as $4.99 each BOGO 40% off
Use the Mystery Offer Coupon in the CVS App ($2 value ?)
Pay $5.98 if the mystery offer is $2
Get back $4 ECB wyb 2, Limit 1
Final Price $0.99 each
Buy 2 Lubriderm Lotion Products as low as $4.39 each 
Pay $8.78
Get back a $6 ECB wyb 2, Limit 1
Final Price $1.39 each
Buy 2 Lysol Power Toilet Bowl Cleaner 24oz. $4.29 each BOGO 50% off
Use the $1/2 select Lysol Product digital manufacturer's coupon
Pay $5.43
Get back a $2 ECB wyb 2, Limit 1
Final Price $1.46 each
Buy 2 Select General Mills Cereal 8.9-12oz. $1.99 (regularly $6.79)
Use the $1/2 select General Mills Cereal digital manufacturer's coupon (exp. 11/14)
Final Price $1.49 each
Buy 2 Dove Liquid Hand Wash 12oz. $4.99 each BOGO 50% off
Get back a $3 ECB wyb 2, Limit 1
Final Price $2.24 each
Buy Gold Bond Ultimate Healing Hand Cream 3oz. $5.49
Pay $5.49
Get back a $3 ECB wyb 1
Final Price $2.49
Buy 2 Nivea Hand/Body Lotion Products as low as $6.49 each
Use the $3/1 select Nivea Product digital manufacturer's coupon
Pay $9.98
Get back a $5 ECB wyb 2, Limit 1
Final Price $2.79 each
Buy 1 Eucerin Face Cleansing Gel $10.79
Buy 1 Eucerin Skin Calming Lotion 8oz $11.79
Total $22.48
Use $2/1 Eucerin Lotion Coupon 10/22 Save Insert
Use $3/1 Eucerin Face Coupon 10/22 Save Insert
Pay $17.58
Get back $10 ECB When you spend $20
Final Price $3.79 each
Buy 2 OGX Hair Care Products as low as $7.99 each  BOGO 40% off
Get back $4 ECB wyb 2
Final Price $4.39 each