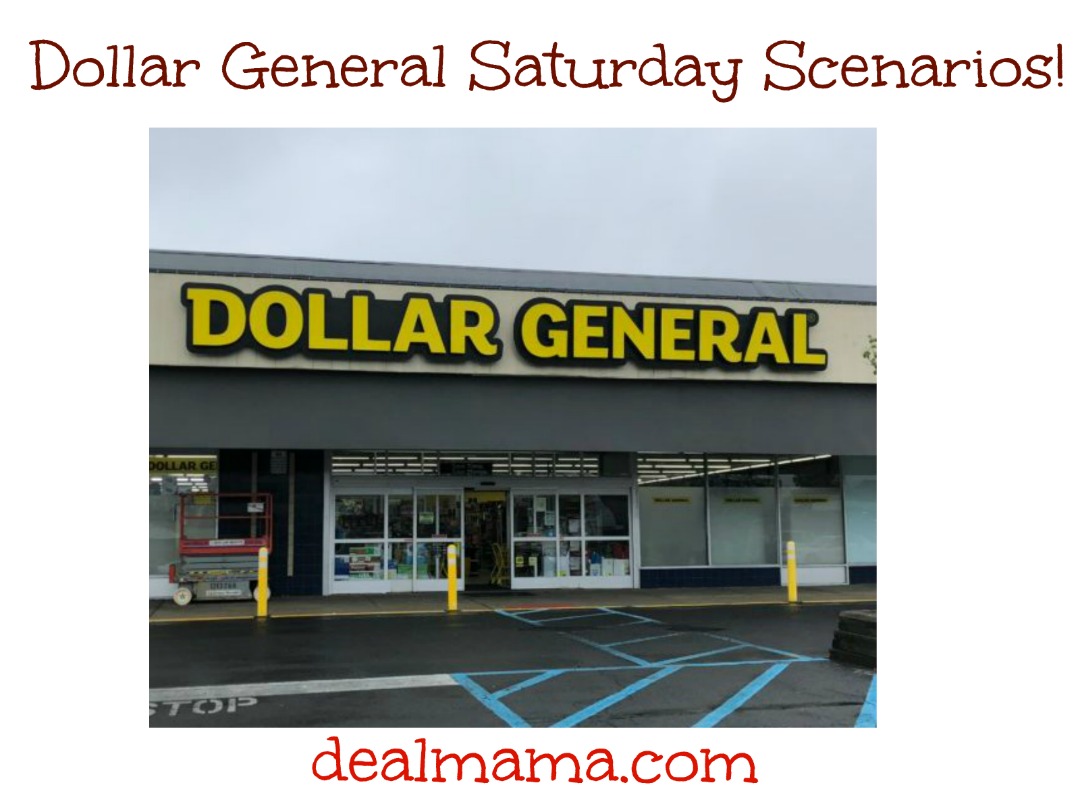 dgDollar General Saturday Scenario 3/25 ONLY
Buy 1 Bic Soleil Click 3 or Click 4 Disposable Razors, 4 – 6 ct, $5.50
Buy 3 Skintimate Bloom Razor For Women, 1 Handle + 2 Refills, $4.80
Buy 1 Cetaphil Daily Facial Cleanser, 4 oz, $4.50
Buy 1 Mr. Clean Magic Eraser, 1 ct, $1.00
Total: $25.40
Use (1) Save $3.00 on the purchase of ANY ONE (1) BIC Soleil, BIC Flex, or BIC Comfort 3 Hybrid/Refillable Disposable Razor pack (excludes, exp. Varies
Use (2) $4/1 Schick Women's OR Skintimate Razor or Refill OR Schick hydro silk wax, Hair removal.Cream, Cleanser, OR Moisturizer (excludes skintimate & Schick Disposables and Schick hydro silk 3 Razor or Refill) (LIMIT 2), 3/12 SAVE (R), exp. 04/08/2023
Use (1) $4/1 Schick® Women's® or Skintimate® Razor or Refill or Schick Hydro Silk® Wax, Hair Removal Cream, Cleanser or Moisturizer (excl. Schick Hydro Silk3™ & Disposables) DG Digital Coupon
Use (1) $4/1 Cetaphil Product, exp. Varies
Use (1) $0.50/1 Mr Clean Product ets (LIMIT 1), exp. Varies
Use (1) $5/$25 of more (pre-tax) at Dollar General DG Coupon
Final Price $0.90 Total or just $0.15 per item!
Make sure to check out all of the Dollar General deals and Matchups. Also, don't forget to join our Dollar Stores Facebook page so you are not missing any deals!
Need more coupons? Check out the Coupon Database