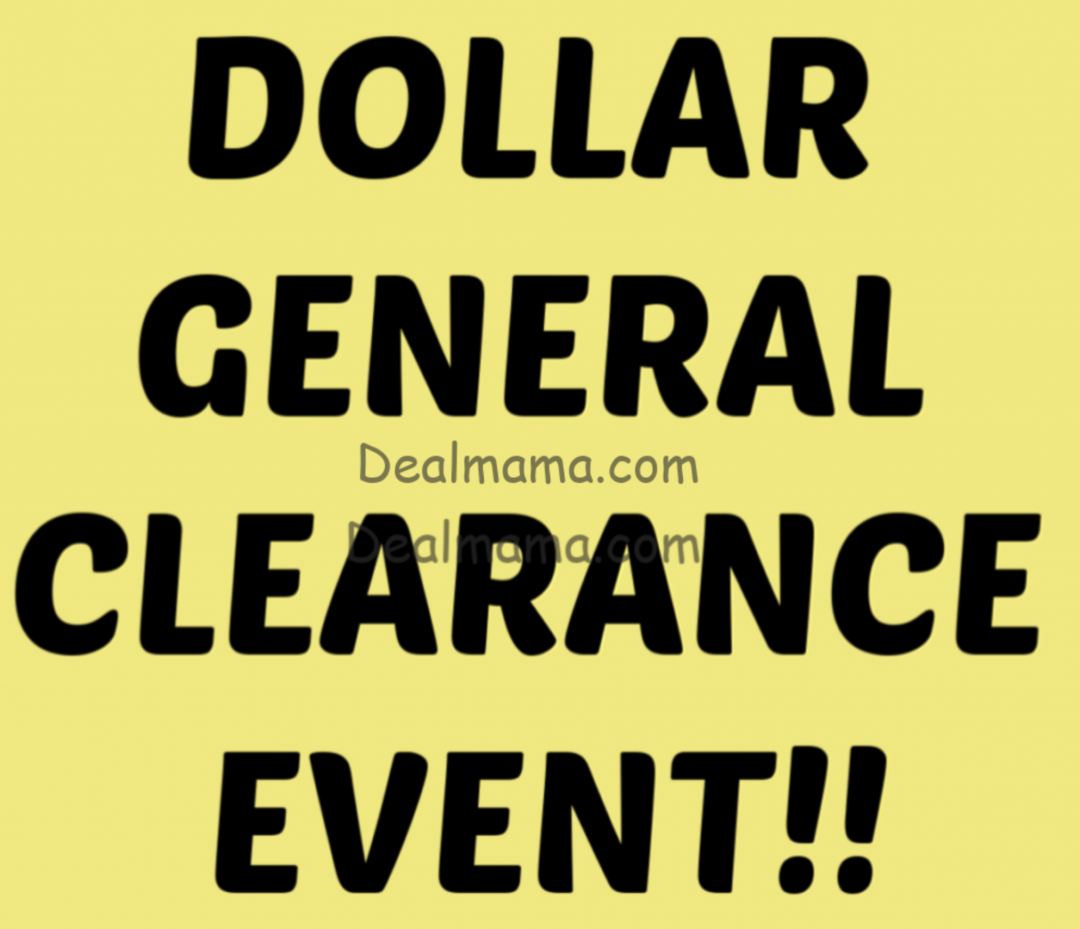 I love when these clearance events come along!! There are usually some amazing savings you can score. This event starts Friday, March 3rd and runs until Sunday, March 5th! All items included will ring up an additional 50% off, some stores could be 70% off. Please remember that YMMV. This event should be nationwide, however as a result, not all stores may participate.
Between 3/3 – 3/5, the following products will ring at an ADDITIONAL 50% OFF the already reduced clearance price!
POG Clearance
Clearance Section
Red Dot Home
Blue Dot Apparel, Shoes, & Accessories
Holiday Plastics
Blue Star Toys
Super Bowl Party
Take 50% OFF the regular retail price:
Brown Dot Home – Blankets, Throws, Bath, Rugs, Home Decor, Appliances, Furniture, and Housewares
Antibacterial Wipes & Spray – Cleansol, Ultraclean, Wipeout, Good & Clean, Hospex Spray, and Predo Baby Wipes

CLEANSOL AB WIPES FP – 723548377211
CLEANSOL AB WIPES CAN – 723548377235
ULTRACLEAN AB WIPES FP – 8681242204023
ULTRACLEAN AB WIPES CAN – 808073142481
WIPEOUT ANTIBAC WIPE 3PK – 841351195584
G C DISINFECT WIPES 36CT – 71287870167
HOSPEX DISINFECT SPRAY – 10228104213
PREDO BABY WIPES 100CT – 430001675622
PREDO BABY WIPES 120CT – 430001675615
PREDO BABY WIPES 40CT – 8680716084024
Make sure to check out all of the Dollar General deals and Matchups. Also, don't forget to join our Dollar Stores Facebook page so you are not missing any deals!
Need more coupons? Check out the Coupon Database