3 Companies that will give you FREE internet!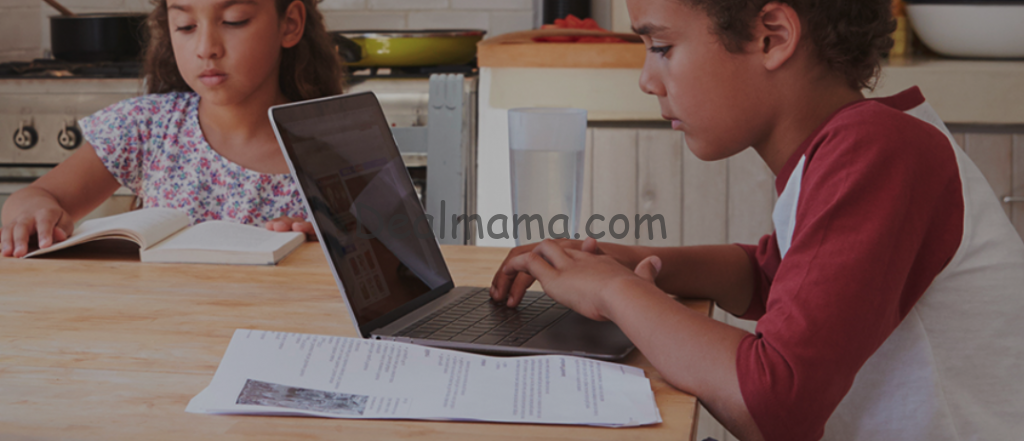 Internet Essentials
In light of the coronavirus outbreak, Internet Essentials will offer new customers free service for 2 months. They will also increase speeds from 15/2 Mbps to 25/3 Mbps for all customers. This speed increase will happen automatically – no action is required.
Charter – Free Spectrum Broadband
Due to the coronavirus outbreak, Charter will offer free Spectrum broadband and Wi-Fi access for 60 days to households with K-12 and/or college students who do not already have a Spectrum broadband subscription and at any service level up to 100 Mbps.
To enroll call 1-844-488-8395. Installation fees will be waived for new student households.
Comcast
There is some great news from Comast! For the next 60 days, Comcast is offering FREE nationwide access to Xfinity Wifi for low-income families to stay connected to the Internet for education, work, personal health reasons, and more.
In addition to free access to the internet, Comcast will also be providing unlimited data, waiving late fees, and raising the speed of existing internet for both new and existing qualifying customers.
To see if you qualify for this Internet Essentials program, which is normally available to all qualified low-income households for $9.95 per month.
AT&T WiFi
AT&T has announced they will have internet access for qualifying limited income households at $10 a month through their Access program. Additionally, AT&T is waving data overages to all customers over the next 60 days. They are also keeping their public WiFi hotspots open for any American who needs them.
Verizon
Verizon has announced they will waive any late fees and not terminate any service for the next 60 Days.
T-Mobile
T-Mobile will provide unlimited smartphone data to all current subscribers and they will increase the data allowance to schools and students using their digital learning programs.
Sprint
For Sprint users, they will offer unlimited data for 60 days. They will also provide customers with an extra 20GB of mobile hotspot data per month. Late fees are also being waved and they will not terminate services if customers are unable to pay their bills.