How to Start Couponing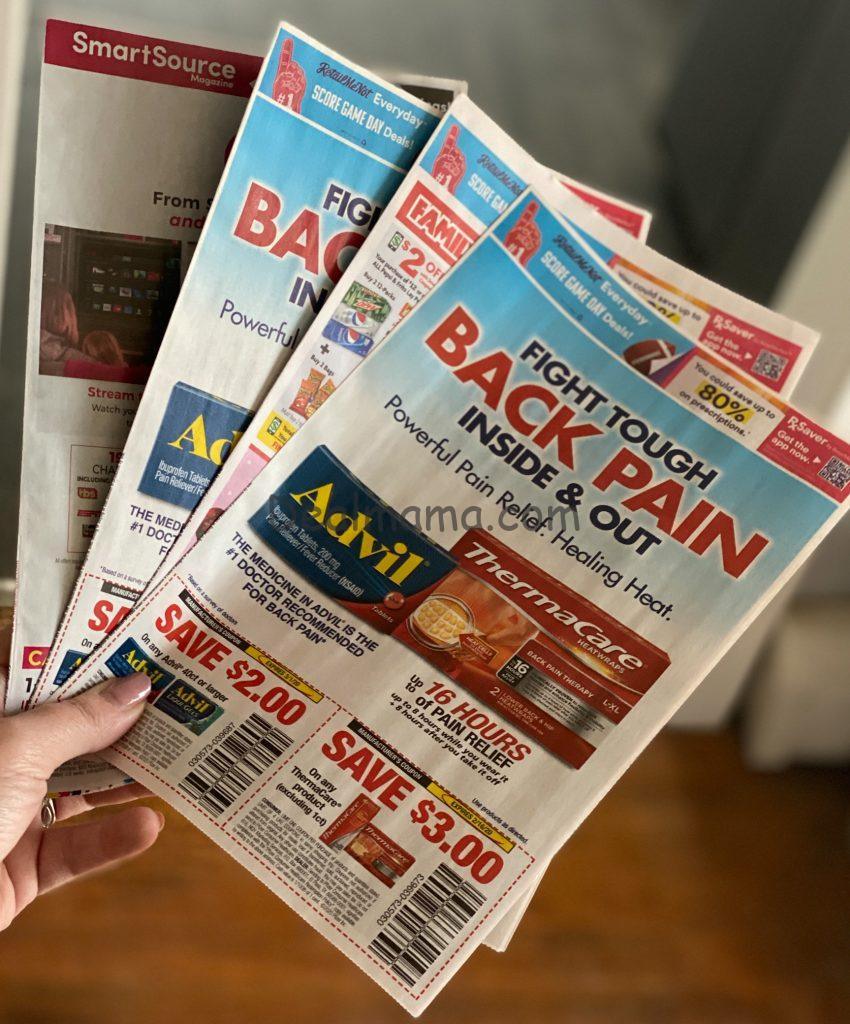 It's not a secret that we all want to get the best deals and discounts every time we go grocery shopping. From searching all over the internet for the latest deals to asking for discounts from sales associates, there's always a way to get a better deal for your money.
One of the ways to save more is by couponing.
You might already have heard of extreme couponing. Where some couponers can get a huge amount of products for little money. Using coupons as often as you can decreases how much you're spending every month.
If you want to start couponing but you don't have the time or the knowledge to start, here are some tips on how you can get started couponing.
What You Need
You need a few things to get started. Make sure you have:
A computer, Tablet or Smartphone
A printer for printing online coupons
A plastic binder or plain envelope
A local newspaper
A pair of scissors
Get Prepared
You need to treat couponing as a serious task.
Commit some time to get organized when you start couponing.  Once you get the hang of it, it's less time consuming than it is in the beginning.
There are a lot of places you can find coupons:
Local newspapers
Magazines
Sunday newspapers or you can purchase from a service
Store flyers
Store websites
Cardboard food packaging
Manufacturer websites
Get Organized
Organization is key when it comes to couponing.
Baseball card holder sheets and binders are one of the ways couponers keep their coupons organized. You can also use storage boxes or large envelopes.
Know The Store Policies
Every store has its own coupon policy so it's important to learn your favorite store's policies.
There are stores that only allow four coupons per transaction while there are other stores that allow an unlimited number of coupons for every transaction. Some stores other than grocery stores that take coupons are:
CVS
Kohl's
Michael's
Lowe's
JCP
Bed, Bath and Beyond
Dick's Sporting Goods
Buy Buy Baby
Walgreens
Rite Aid
And more
Sign Up For Email And Mobile Alerts
Some brands, retailers, and manufacturers allow you to sign up for their email to get exclusive coupons and discounts.
You don't want to miss these because they often have special alerts just for those signed up.
Stack Coupons
Another way to get more savings from couponing is by stacking coupons or using several coupons at the same time, on the same item. Here are a few ways to start stacking:
Combine Store Coupons With Manufacturer Coupons
Some stores put out their own store coupons and generally, you can use one of these together with a manufacturer coupon to save even more.
A manufacturer coupon will always say Manufacturer Coupon on it, generally at the top, and are found in coupon booklets, in the paper, or on the manufacturer websites among other places.
Combine Coupons With Sales
Other than using multiple coupons, you can combine them with in-store deals and sales.
This is the key to good couponing.  Always wait for an item to go on sale and then use a coupon on it to get an even deeper discount. To find scenarios you can check our Deal Mama Matchups
Look For Buy One Get One Deals
Another way to save even more money is to look for Buy One Get One deal.   Some stores will allow you to use a coupon on the Buy One and that makes the split cost of the two items even better.
The couponer's holy grail is when you have a sale item, a store coupon, and a manufacturer coupon and can use them all on the same item, and then possibly use a rebate app or two afterward to make an even better deal.  It's so satisfying when a deal comes together like that.
It can be easy to feel overwhelmed once you start couponing. But imagine the amount of money you can save from the work you put in.
Couponing can help you save hundreds to thousands of dollars every year. Why would you pay for an item at full price if you can get it for less, right?
To get a more in-depth check out the beginner's Video HERE