How To Save Money On Meat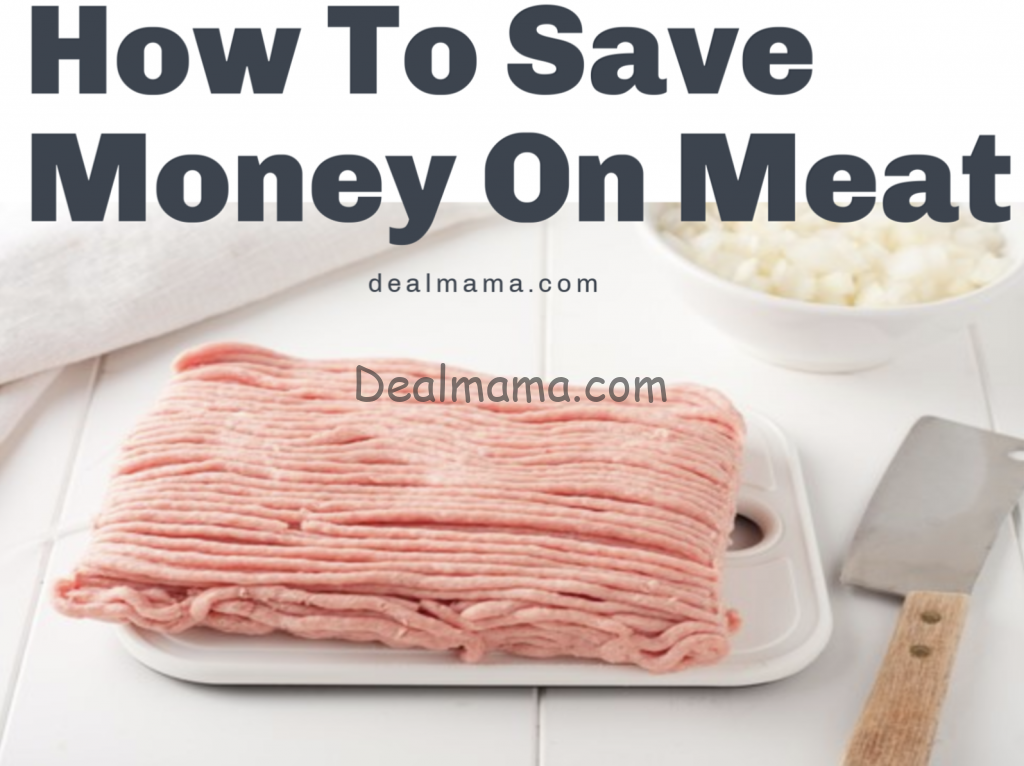 Meat is one of the most expensive items on your weekly grocery list. Whether you're buying cold cuts or chicken, buying meat can significantly impact your food budget.
Are the current prices of meat affecting your food budget? There are different ways to reduce the cost without sacrificing the taste of your food.
Buy Cheaper Cuts
Choose a more affordable cut of beef or pork than buying a pricier prime cut. A $7 USDA steak can taste like an expensive cut by putting in extra work. Marinate, tenderize, braise, then cook it slowly.
Purchase Wholesale Meat
Suppliers often sell wholesale meat to grocery stores and restaurants but you can also buy meat in bulk.
Look for the nearest local wholesaler from the Wholesale Meat Supplier Directory and get at least three months worth of pork, beef, or chicken that can fit your freezer.
Choose Big Packages
If buying in bulk doesn't work for you, you can buy family-sized packages instead.
Family-sized packages of meat cost less per pound. You can buy a big package then divide it into different portions.
Grind Your Own Meat
Instead of buying ground beef or pork, buy a chuck roast on sale then grind it or ask a butcher to do the work for you (most stores do this for free).
The Butcher Is Your Friend
Ham is usually a more expensive meat. But, let the butcher work for you.
Grab a fully cooked canned ham off the shelf and take it to the butcher and ask him to cut it sandwich thin (or thinner) and you'll have much cheaper lunch meat for sandwiches than you'll find anywhere else in the store.
Get Lean Cuts
70% lean ground beef is cheaper than the 90% lean ground beef, but the 90% is actually cheaper because of the fat content. Once it's cooked away you get less meat with the 70% than you do with the 90%.
Know Your Butcher's Schedule
Most stores have a "cheap meat" section and they have certain times and days that they mark down their stock.
Find out what time that happens and be the first in line. You can grab some great deals on meat. Usually they have to mark it down because it's just beginning to turn brown. You can buy it and freeze it and save money in the process.
Don't Pay For Convenience
A whole chicken generally is cheaper per pound than buying cut up fryer chicken pieces.
Rather than purchasing skinless and boneless chicken breast, pull off the skin and debone it yourself. You can also cut your own stew meat or slice the chicken cutlets instead of buying more expensive pre-sliced cuts.
Use The Bones
If you do choose to cut up your own meat and debone it, you'll end up with a lot of bones.
Don't throw those away!
Use the bones to prepare broth. Simmer them with chopped onions, celery, carrots, and seasonings. Remove the bones from the soup, let them cool, then pull off the remaining meat.
You can use the meat for casseroles or add them to the strained broth for added flavor.
Yes, meat can be very expensive but with these tips, you can still eat to your heart's content without sacrificing your budget.