How To Save Money At Walmart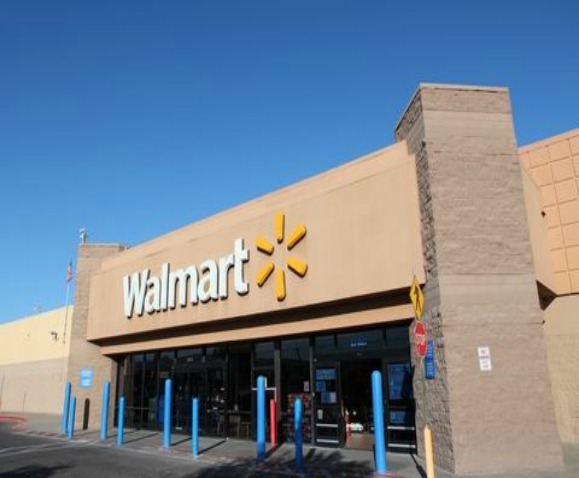 Saving money at Walmart used to be an incredibly simple task. All you had to do was upload your receipts to their Savings Catcher app and Walmart would do all the leg work for you.
If someone put something on sale that you bought at Walmart for cheaper than what you paid for it at Walmart, you got the difference back on a Walmart eGift card.
However, as of May 14, 2019, the Walmart Savings Catcher program has been discontinued. That means we have to be a little more focused on how we're shopping to save the money we used to at Walmart. Here are 4 ways to save money at Walmart every time you shop.
Clearance
This is a huge one. Take the time to get to know where every clearance section is in your store and make it the first place you go.
They're usually full of stock immediately after a major holiday like Easter or Christmas so check them as often as you can after that but know that they'll get new stuff in them all year round.
It's not just hard goods though, the meat and produces sections will have their own clearance areas as well full of food.
In some Walmart stores, the meat isn't put in its own section, they're just lowered in price and put on top of the new product.
If your store does this, you'll want to scan the section for the bright yellow clearance tags to find your bargains.
Buy Off-Season
Want to buy a tent? Buy it in the winter, not in the summer. Want a winter coat? Buy that in the dead heat of the summer.
In short, any seasonal product you want to buy, look for the deals in the offseason.
Don't be content with what your local store offers either, be sure to check out Walmart.com. The online store will often have even better deals at even lower prices.
Make the Store Shop for You
This one doesn't save money as much as it does time but hey, time is money.
Download the Walmart app and do your shopping there. The store will do your shopping for you and then bring your stuff out to the car for you.
You don't even have to go in the store! If you've got kids in car seats, you know what a chore it is to get them out and corral them into the store.
Getting the groceries put in your trunk without you needing to get out of the car is a whole other level of awesome.
Use Cash Back Apps
Finally, always scroll through the different cashback apps on your phone to see if there are any deals there on the stuff you're already planning to buy.
It's usually not much but getting $0.50 back on a loaf of bread or gallon of milk is very nice and adds up after a while.
Apps that do this are Ibotta, SavingStar, Checkout51, as well as others.
Walmart has arguably the best prices around, to begin with, but adding a few shopper secrets to your arsenal never hurts and it does add up over time.