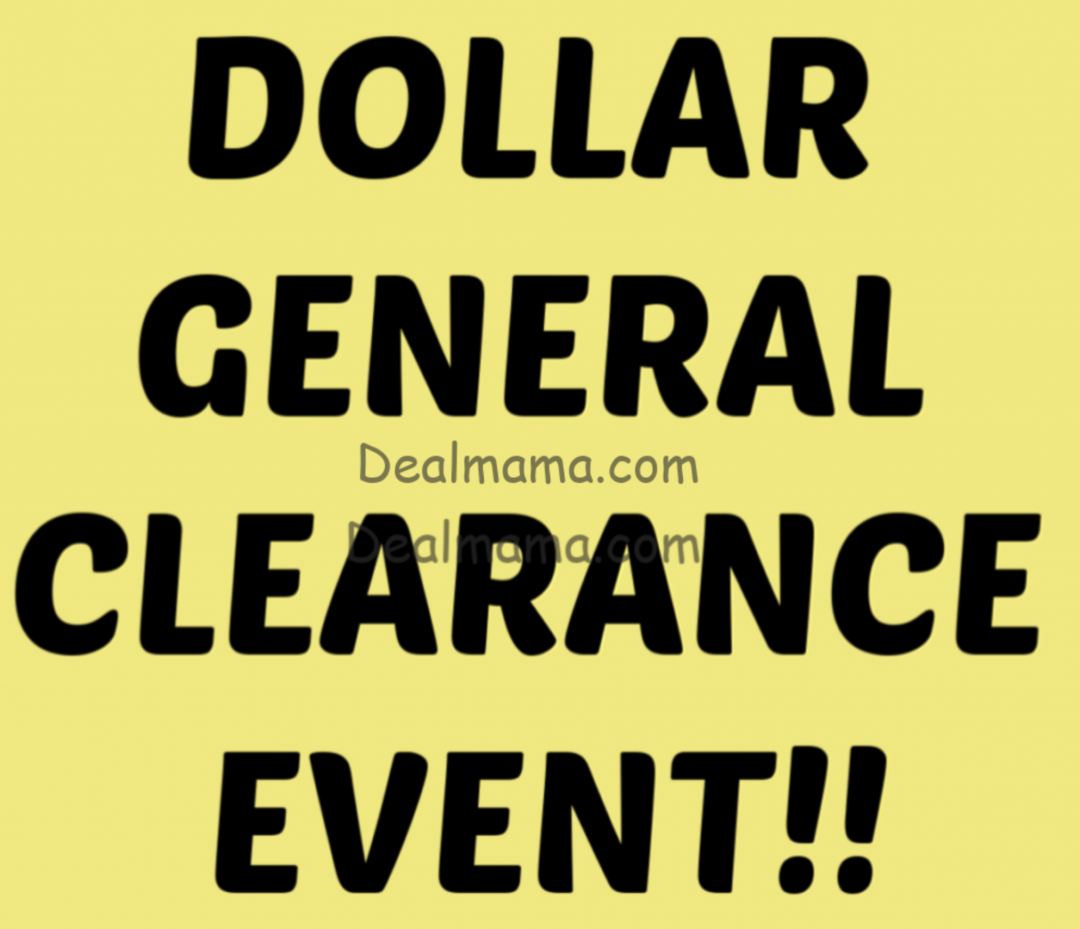 Who is ready??!! This event starts Friday, October 8th and runs until Sunday, October 10th! All items included will ring up an additional 50% off and that means great savings for everyone!!
70% Off + Additional 50% Off The Already Reduced Clearance Price:
Summer BBQ
Swim & Summer Toys (Pink Square)
Beach Towels
Red Dot Home
Spring Stationery
Green Dot Home
Yellow & White Dot, Apparel, Shoes & Accessories
Take 50% Off The Regular Retail Price:
Make sure to check out all of the Dollar General deals and Matchups. Also, don't forget to join our Dollar Stores Facebook page so you are not missing any deals!
Need more coupons? Check out the Coupon Database