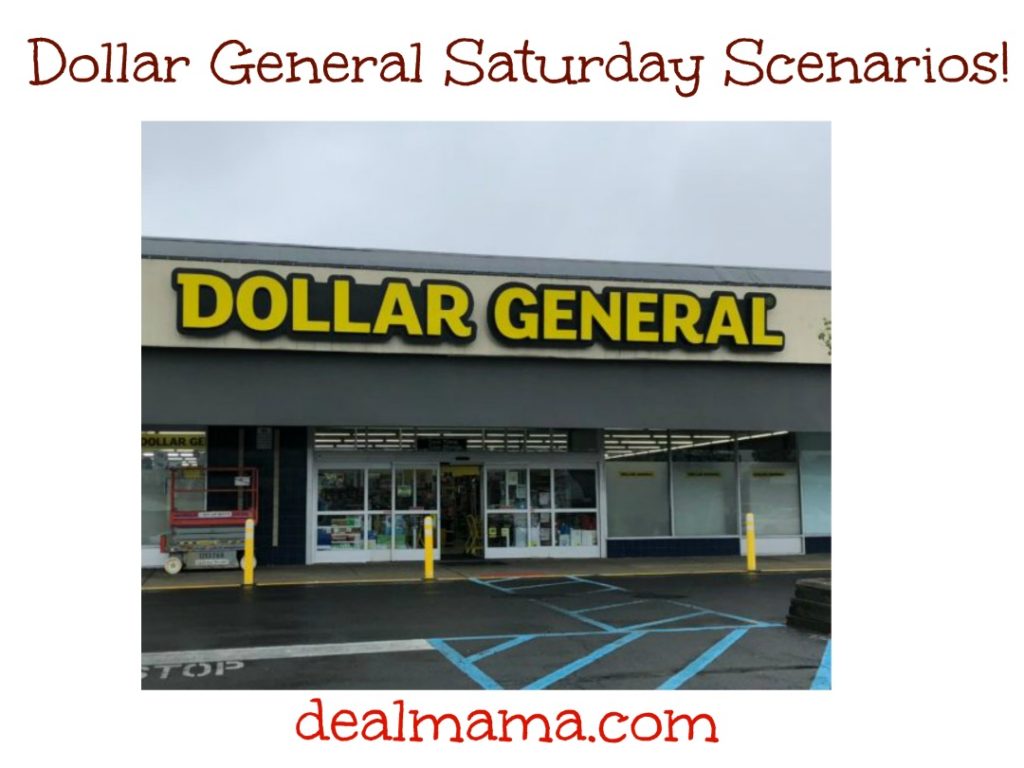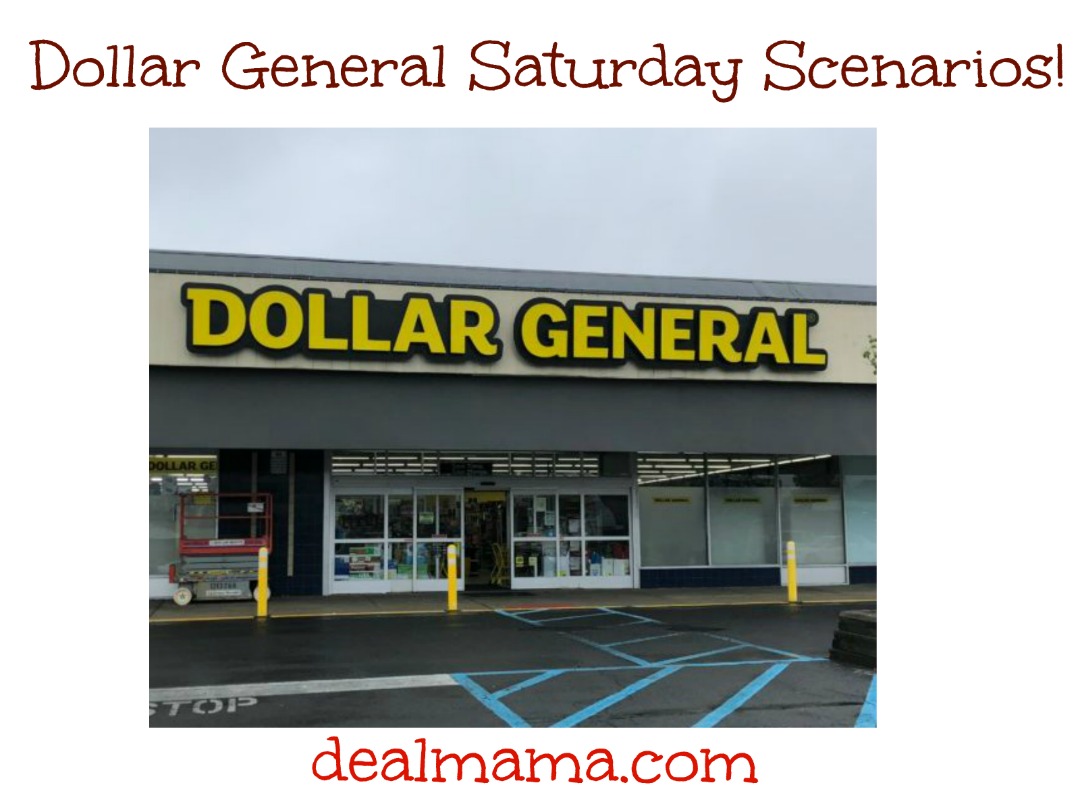 Don't forget that there is a Clearance Event going on until Sunday so you can use your $5 off $25 then as well. To see what is included HEAD HERE
Dollar General Deal 10/12 ONLY
Buy 1 Febreze Small Spaces, 0.25 oz $3.00
Buy 1 Tide Pods, 16 ct $4.95
Buy 1 Tide Simply Pods, 13 ct $2.95
Buy 1 Aleve Muscle & Back Pain Relief Tablets, 24 ct $4.25
Buy 2 Purina High Protein Wet Dog Food, 16 oz $1.00
Buy 1 Always Discreet Pads, 16 ct $5.00
Buy 1 Gain Fireworks In-Wash Scent Booster, 5.7 oz $3.95
Use $5/25 Dollar General Coupon
Use (1) $2.00/1 Febreze Small Spaces, Dollar General Digital Coupon
Use (1) $2.00/1 Tide Pods, Dollar General Digital Coupon
Use (1) $2.00/1 Tide Simply Pods, Dollar General Digital Coupon
Use (1) $3.00/1 Aleve Muscle & Back Pain, Dollar General Digital Coupon
Use (1) B1G1 Purina High Protein Dog Food, Dollar General Digital Coupon
Use (1) $3.00/1 Always Discreet Products, Dollar General Digital Coupon
Use (1) $2.00/1 Gain Fabric Enhancer, Sheets or Fireworks, Dollar General Digital Coupon
Final Price: $0.76 each
Buy 3 Gain Fireworks, 5.7 oz, $3.95
Buy 3 Gain Liquid Laundry Detergent, $3.95
Buy 2 Skinny Pop, $1.00
Total: $25.70
Use $5/25 Dollar General Coupon
Use (1) $2/1 Gain Liquid Fabric Enhancer 48 ld +, Gain SHeets 105ct+ and Gain Fireworks 5.7 oz +(includes Gain Botanicals) ets (LIMIT 1), exp. Varies
Use (1) $2/1 Gain Flings 12ct to 26 ct or Gain Laundry Detergent or Gain Powder Laundry Detergent (excludes Gain Fabric Enhancers, Gain Flings 9 ct and ets) (LIMIT 1), 10/6 RMN (R), exp. 11/09/2019
Use (1) $2/1 Gain Liquid Fabric Softener 48 ld+ or Gain Sheets 105 ct + or Gain Fireworks 5.7 oz + ets (LIMIT 1), 10/6 RMN (R), exp. 11/09/2019
Use (1) $2/1 Gain Flings, Gain Liquid Laundry Detergent or Gain Powder Detergent (excludes Gain Fireworks ets) (LIMIT 1), exp. Varies
Use (1) $2/1 Gain® Liquid Fabric Enhancer OR Gain® Fireworks OR Gain® Sheets (excludes trial/travel size) DG Digital Coupon
Use (1) $2/1 Gain® Liquid Laundry Detergent OR Powder OR Gain® Flings (excludes trial/travel size) DG Digital Coupon
Use (2) $1/1 SkinnyPop (bag), 7/28 SS #2, exp. 10/31/2019
Final Price: $0.84 each
Buy (6) Sparkle Paper Towels $5.00 Each
Get $3 Instant Savings
Use $5/25 Dollar General Coupon
Use $1.25 Sparkle Digital Coupon
Use (5) $1.25/1 Sparkle Package Paper Towels 6 roll+, 10/6 RMN, exp. 11/06/2019
Final Price: $2.42 each!
Make sure to check out all of the Dollar General deals and Matchups. Also, don't forget to join our Dollar Stores Facebook page so you are not missing any deals!
Need more coupons? Check out the Coupon Database