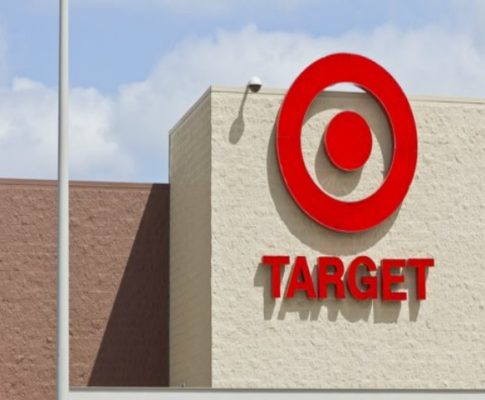 WHOA! Through July 27th, Target is offering a RARE $40 off $40+ purchase coupon when you sign up for a Target REDcard credit card or debit card! The best part about this deal? You can do it all online!
Once you're approved for a Target REDcard, your $40 off $40+ purchase coupon will be mailed to you with your REDcard! The coupon is valid through August 31, 2019. It's sure to help with all that Back to School shopping!
If you want the perks of the REDcard without getting another credit card, you can get the debit card version of it. You still receive the same perks, no annual fee, and there is no credit check required. The debit card is tied to your existing checking account so you can also withdraw up to $40 cash at checkout in-store. You still get the $40 off $40+ coupon with the debit card! 
Make sure to check out all of the Target deals and Matchups. Also, don't forget to join our Target Facebook Group so you are not missing any deals!
Need more coupons? Check out the Coupon Database